- FREE HAT WITH 5PK OF SPICE -
Purchase a 5pk of spice and add any headgear to your cart for FREE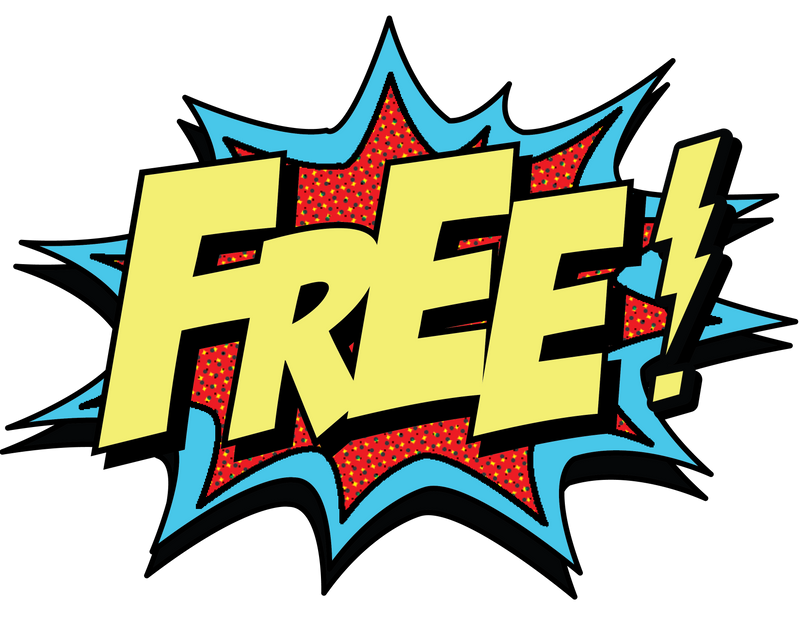 Spice To Your Doorstep? Sure!
~Yer Favorite Sailor Merch ~
Where To Find Us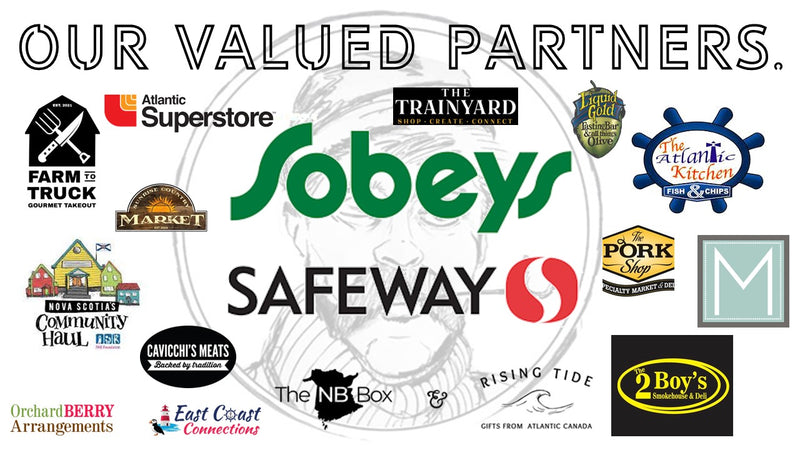 We deeply value our partners. If you have any questions on where to find our spices and merchandise, please contact us at info@drunkensailor.ca
About Salt Air Trading Company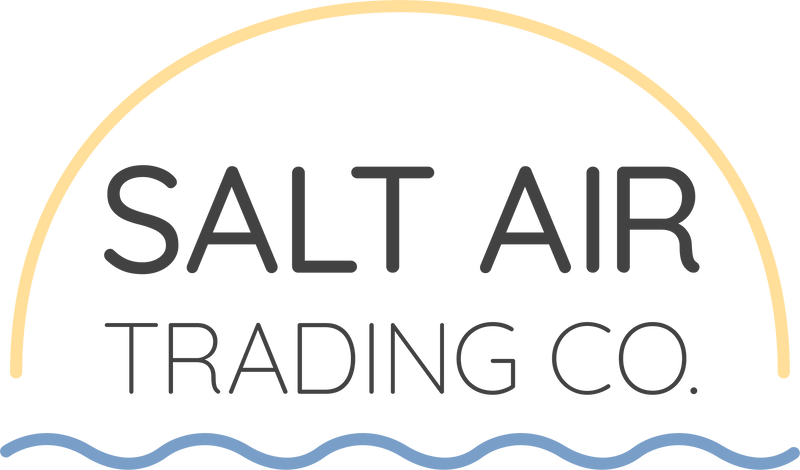 Founded in January 2021, Salt Air Trading Company is a project of love. The owners wrote in their wedding bucket list that they wanted to own a company together. Well, here we are. Enjoy the ride as we look to add new products, brands and core competencies to our resume.
Disclaimer Paid for by Salt Air Trading Company
Address: 62 Maplewood Drive, Dartmouth, Nova Scotia, B2V2R1
Phone: +19029434321